Welcome to the future
This is the city that has it all. Home to over 200 nationalities and easily accessible from just about anywhere in the world, Dubai boasts pristine beaches, rich Arabian heritage and five-star luxury living. High-end shopping, dining and entertainment are complemented by year-round sunshine and a safe family-friendly environment.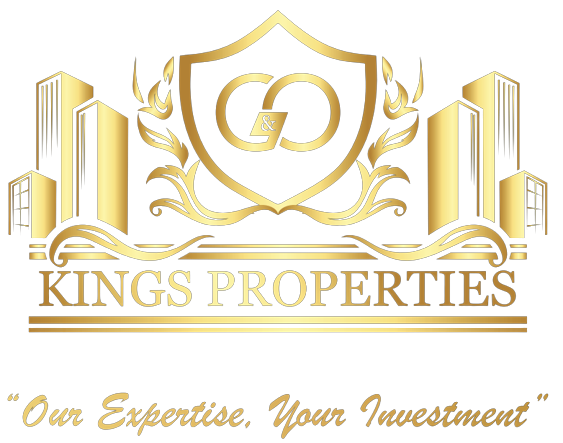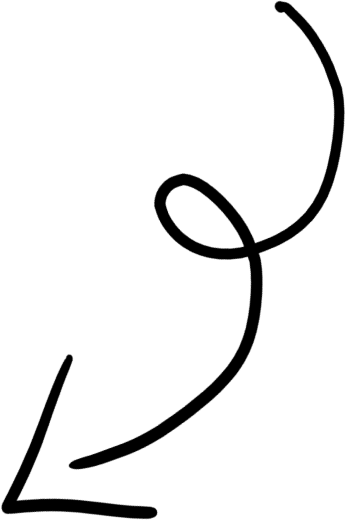 Getting there
Dubai International Airport is the world's busiest for international
passenger traffic – with 89.1 million passengers in 2018.
Getting great returns
In 2018 Dubai saw USD 60,98 billion worth of real estate
transactions across 53,553 transactions.
Dubai sits at the crossroads of Europe, Asia and Africa.
Free Zones give companies 100% foreign ownership; exemption
from all import duties; 100% repatriation of capital and profits;
and freedom from corporate taxation.
Open economic policies, minimal government control and private
sector regulation have played an instrumental role in attracting
Foreign Direct Investment (FDI).
Highly liquid property market
Logistically, it's very easy and relatively inexpensive to invest in
property in Dubai, whilst the following points ensure the property
market remains highly liquid:
Some of the highest rental yields in the world
Strong capital appreciation
Readily-available financing options
Zero Income Tax
The UAE is one of the safest countries in the world in which
to live.
The UAE dirham being pegged to the long-established and
globally recognised US dollar means the value of the currency has
enjoyed balance and growth, as well as stability to the import and
export trade.


Email Dubai
info@gaokingsproperties.com

Office Luxembourg
14 um Hesselsbierg 3776 Tetange

Office Dubai
Shaikha Al Mahra Bldg, Dubai, UAE
LAH-HOM IMMOBILIÈRE | G & O KINGS PROPERTIES
Our objective is to provide quality service in a result-oriented manner with high regard to the code of business conduct and complete transparency for our clients. Our team has extensive experience in the real estate sector with immense knowledge of Dubai and its surrounding Emirates.
Our real estate agency has always exceeded our clients expectation with our trustworthiness ,practices, secured investments opportunities and providing unparalleled property service at every stage. We aim to support our clients for a hassle free, successful investment decision. We welcome you to join this beautiful journey and experience the Real estate market of Dubai along with us.